Provide Your Entire Organization With China Investment Data
Access to English-language capital markets data from China is essential to making key financing, policy and business decisions.
Caishen.Co delivers you that immediately usable information in multiple formats via our Corporate Subscription offering.
Monitor thousands of data points to grow your investment portfolios and nurture your business plans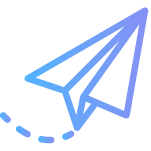 Each member of your organization gains dozens of customizable email alerts to stay abreast of market events
Direct APIs pump our data in either English or Chinese directly into your own applications
China's Stock markets Are Booming
We Help You Not Go Bust
A Corporate Subscription from Caishen.Co puts the power of information in the hands of multiple members of your team. Help your organization make the best policy and investment decisions.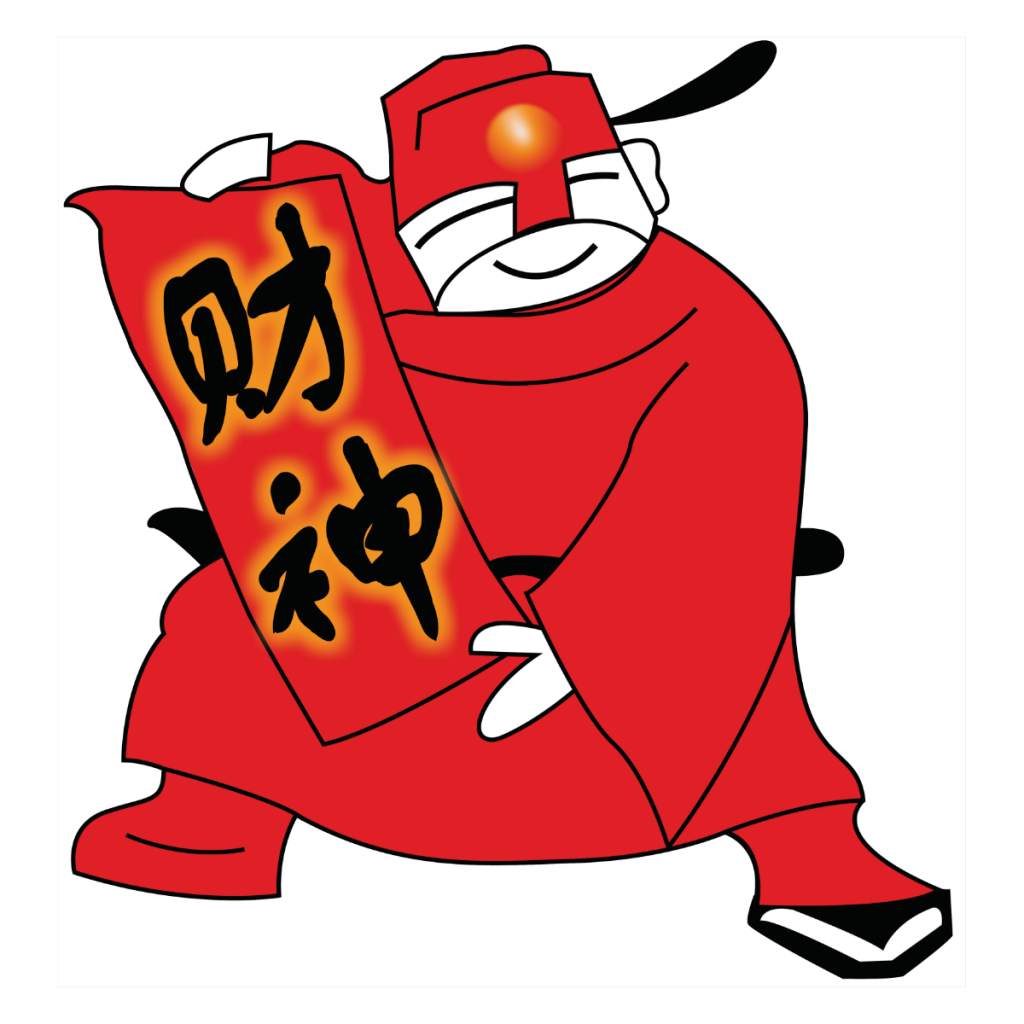 Corporate Subscription Query